Built for
Growth.
Solutions engineered for how we bank today.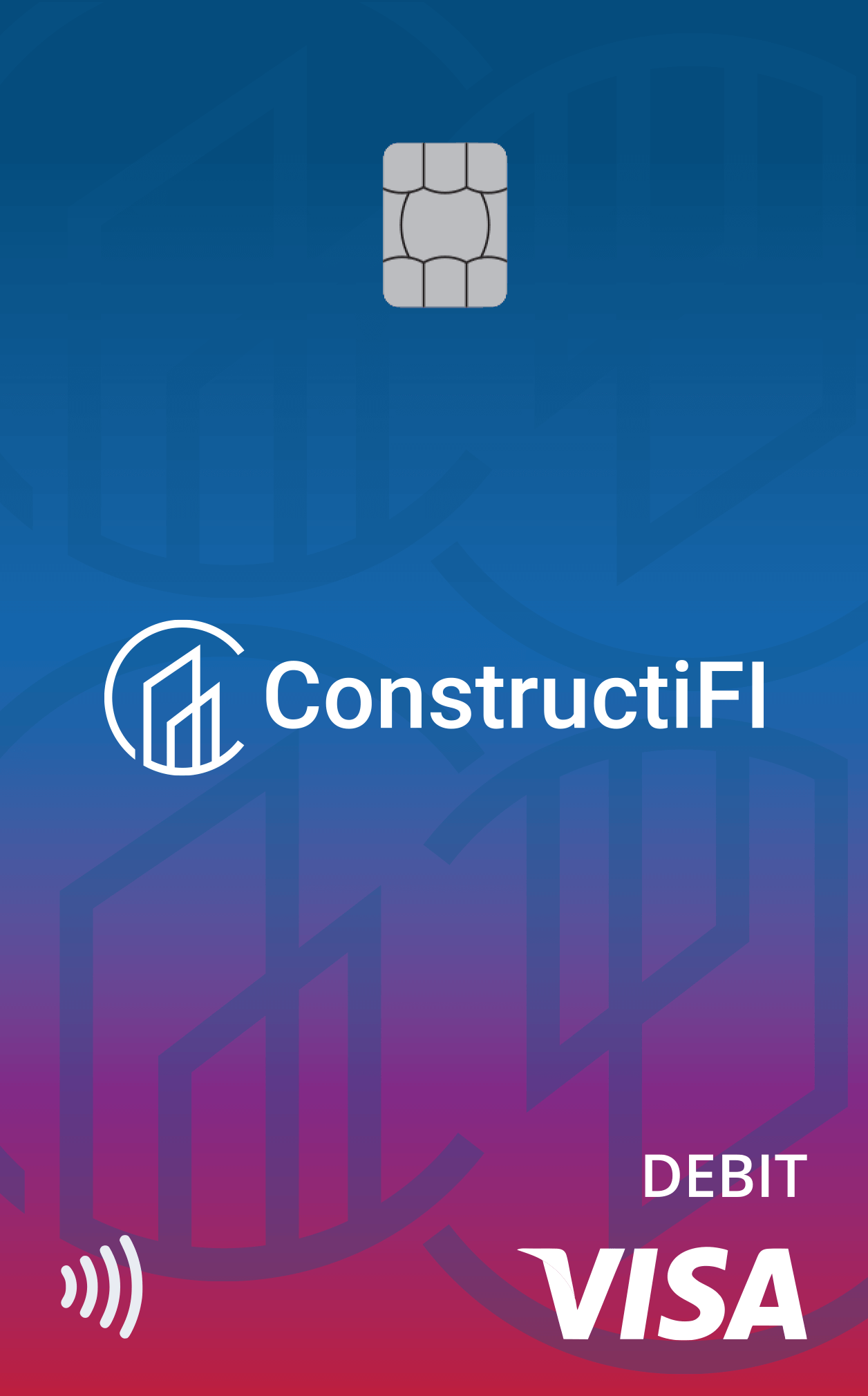 Core
Core to Your Growth
Modern, flexible, fast.
Whether it's creating a new digital bank or modernizing a legacy infrastructure, Nymbus Core is your fast track to reaching new growth and new opportunities.
Stand up a new digital bank quickly
Advanced security and compliance
End-to-end banking system solution
Read the guide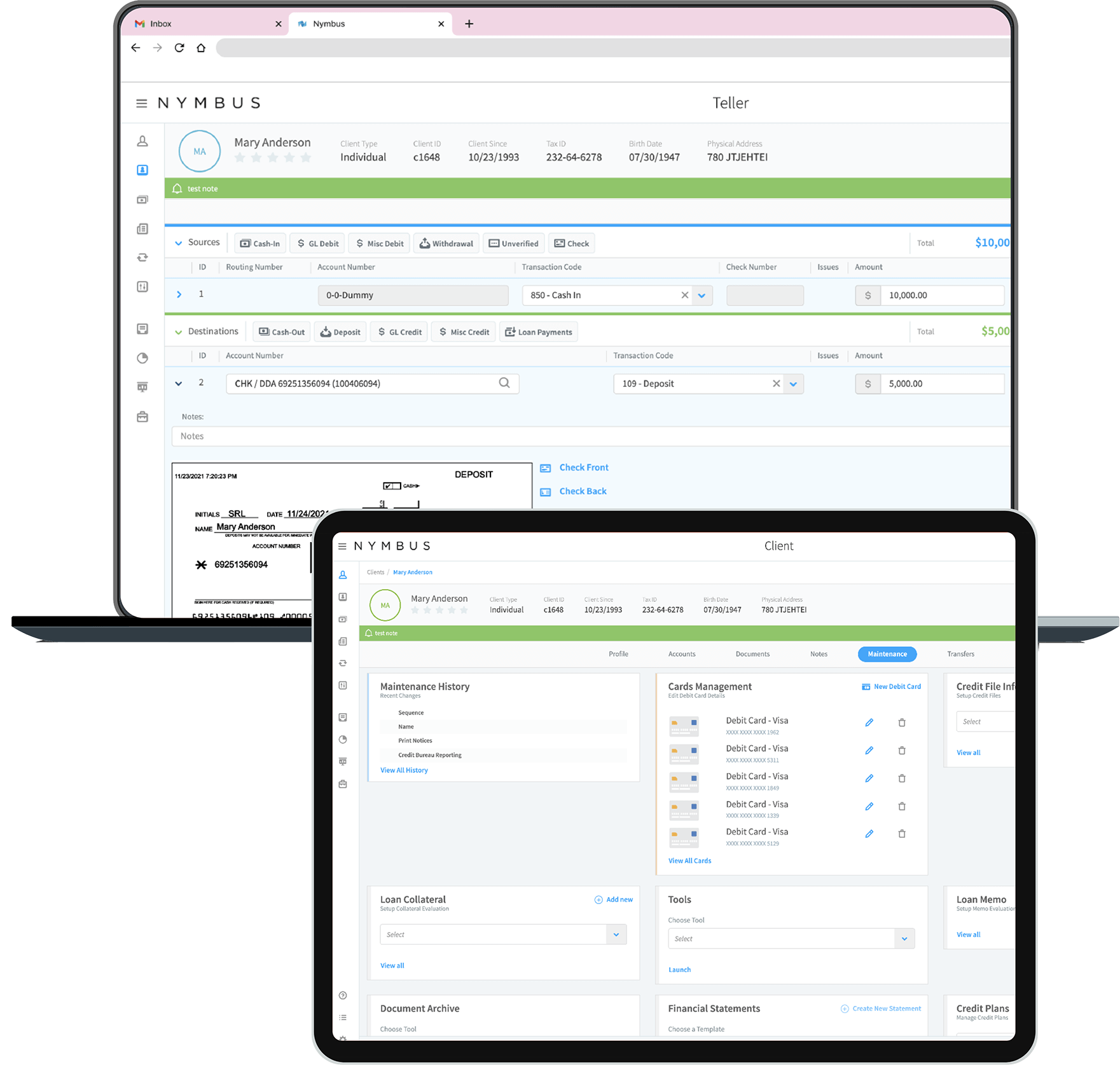 Get Creative With Your Core
Quickly and cost-effectively stand up Nymbus' leading-edge Core
Online and Mobile Banking
Built for Now. Built for Growth.
Whether banking online or through a mobile application, users can perform tasks at the speed of now with a modern, intuitive interface.
Responsive UI built for consumer or business accounts
Easily access account balances, make transfers and conduct other vital financial transactions through a sleek dashboard
Access e-statements, documents and notices quickly
Assistance is a click away via online messaging services
Instantly pay bills and transfer funds
Quickly and securely control card usage
Read the guide
Launch
Accelerating Your Financial Institution Toward Digital Banking Excellence
A proven turn-key solution that equips your financial institution with the toolbox needed to launch a fully secure and compliant digital bank or credit union.
Read the guide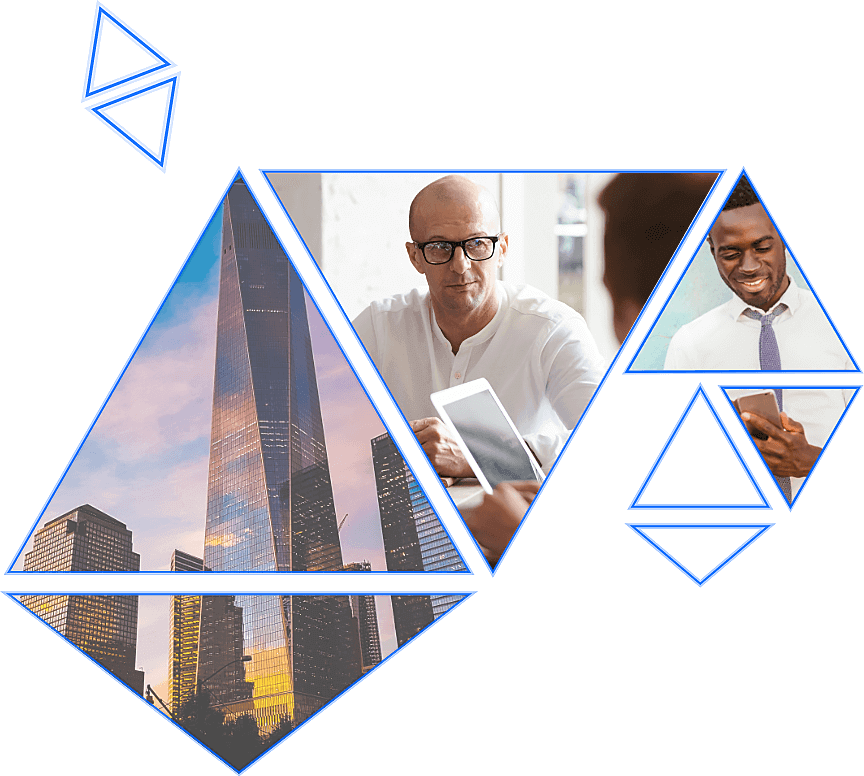 Platform
Powered by the Cloud, Engineered for Your Success
The Nymbus ecosystem consists of an array of Nymbus solutions, built on ultra-modern technologies engineered for financial institutions seeking highly adaptable solutions.
Award-winning platform
Pre-built integrations
Completely configurable through multiple microservices and frameworks
Solution Overview
Nymbus Ecosystem
Operations
Upgrade Your Real-time Operations
Get to market faster, and at a lower cost with Operations. Nymbus provides the dedicated resources and operational excellence needed to stand up and run a digital bank.
Technical & operations resources
Experienced banking specialists
Eliminate hiring costs, scale faster
96.99%
Customer satisfaction compared to the industry standard of 75.7%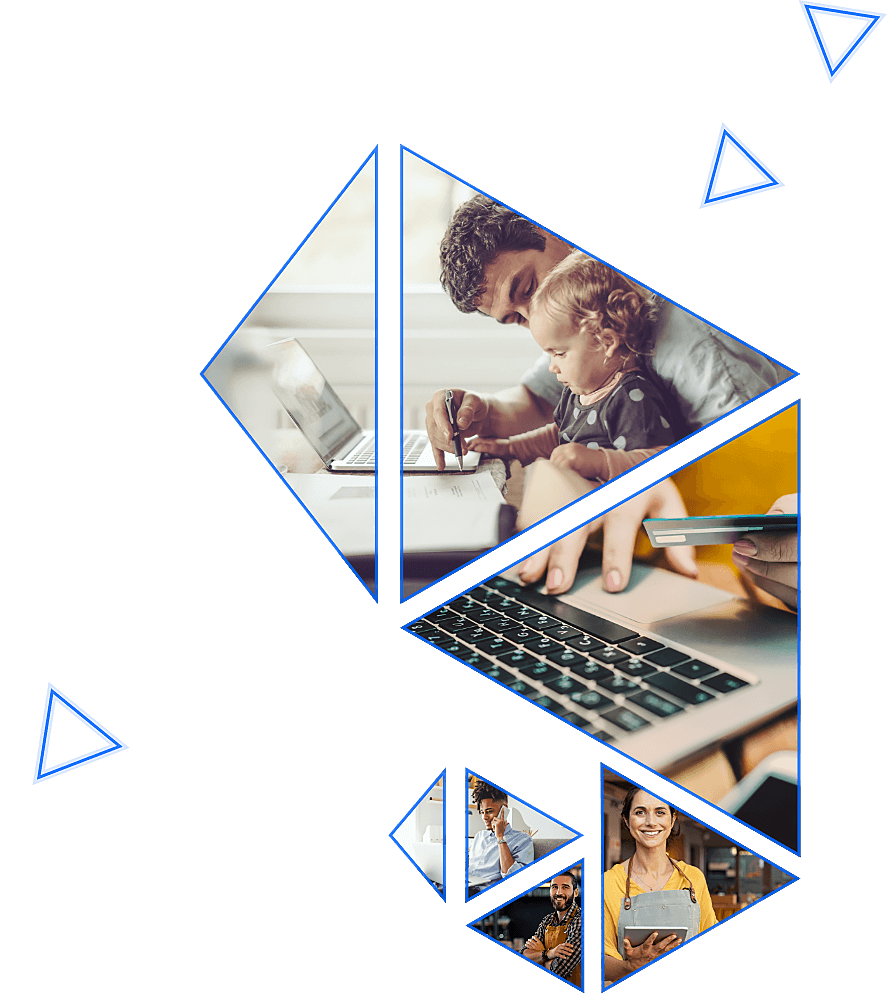 Customer Satisfaction Compared to the Industry Standard of 75.7%.
Onboard
Make Your First Impression Count
Nymbus Onboard offers a truly modern digital onboarding experience that expedites the new account opening process across any device or channel.
Fully integrated with CRM & marketing
Optimizes CAC & conversion
Drive new account & revenue growth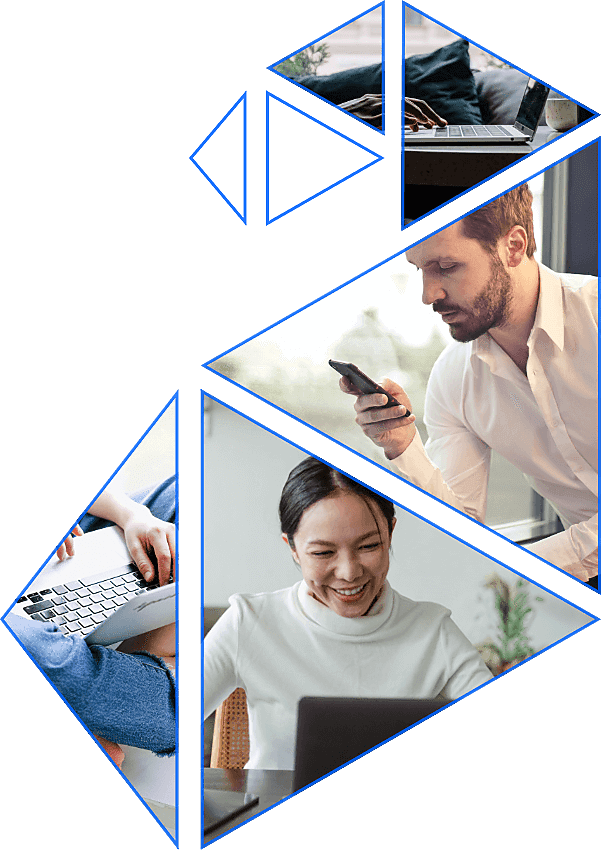 Onboard Solution
Onboard Customers Fast
Nymbus' proprietary onboarding solution allows you to digitally onboard new customers fast, with an intuitive, ready-to-launch service attached to your financial institution's website.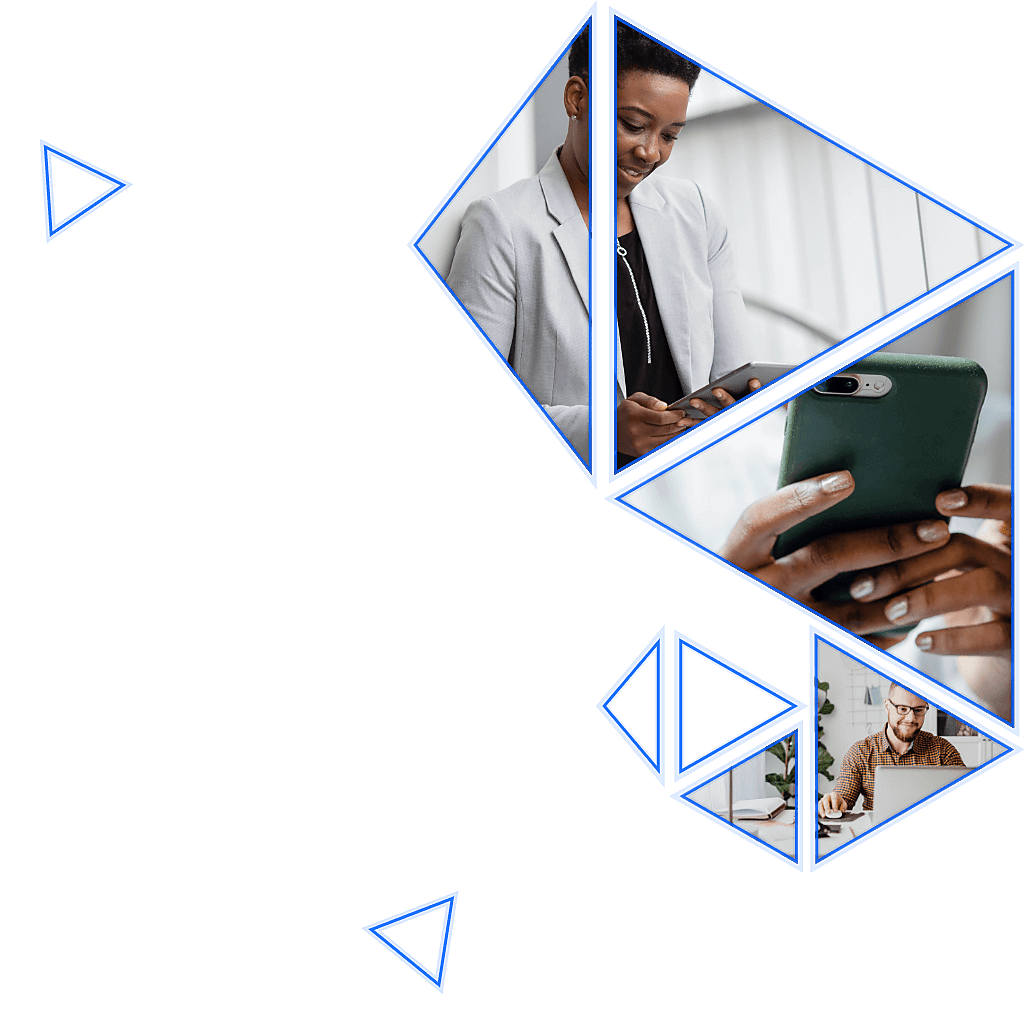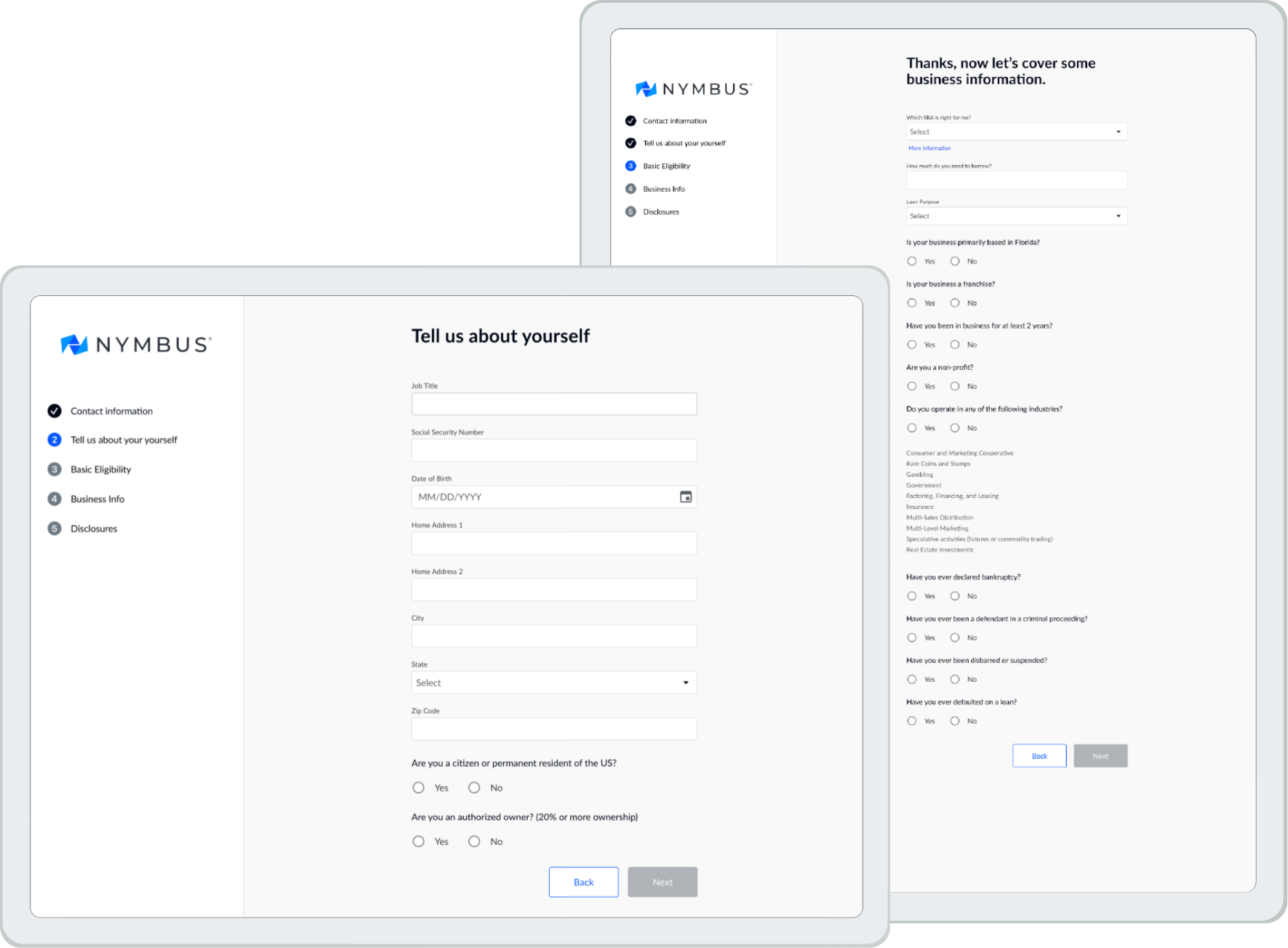 Lend
Modern & Flexible Loan Origination
A secure, low-code digital lending platform, with built in underwriting tools, document management, lead management, automated KYC checks, and easy loan product setup.
Modern user interface with customizable workflows to meet your unique needs
Flexible data platform to support multiple loan types and automate processes
Collaborate with borrowers and colleagues in real time
Configurable applications and secure applicant portal
Read the guide
Lending Ecosystem
Pre-Packaged Loan Operations