‹ Press
NYMBUS SmartLenders™ Program Enables Financial Institutions to Immediately Assist Small Businesses Impacted by COVID-19
March 30, 2020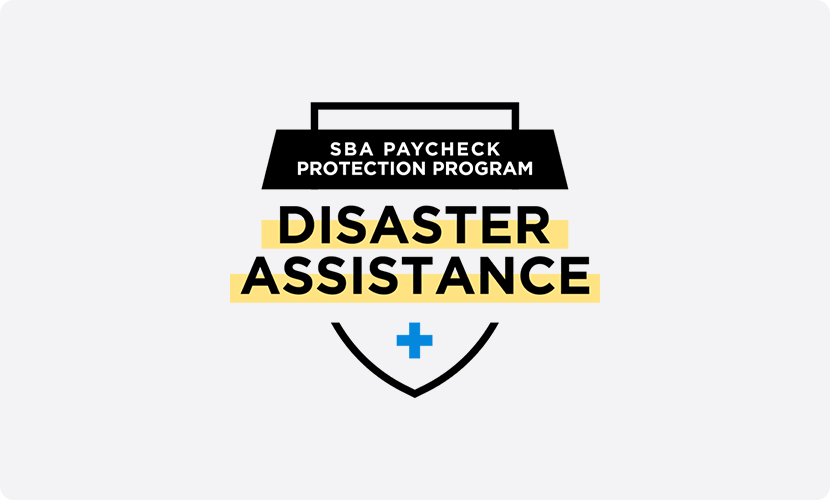 MIAMI – March 30, 2020 – NYMBUS®, will help all financial institutions respond to the impact of COVID-19 through its live new program that provides the fastest processing of Small Business Administration (SBA) Paycheck Protection loans, enabling participating banks and credit unions to deliver instant financial relief for their small business customers.
On Friday, March 27, Congress approved the CARES Act which includes the very important Paycheck Protection Program (PPP). This effort will directly help small businesses (under 500 employees) by providing cash-flow assistance through 100 percent federally guaranteed loans to employers who maintain their payroll during this emergency. If the employer maintains their average prior payroll, the portion of the loan used for payroll costs and other qualifying expenses will be forgiven.
The NYMBUS SmartLenders Program live online link is available for any business to immediately apply. This provides the absolute fastest relief effort by digitizing the entire PPP loan process through a bundled solution that handles all of the required end-to-end technology and services. Participating financial institutions are simply provided a portal link to direct their small business customers, where applications can be submitted and immediately processed online. SmartLenders will automate the requests, collect required documents, perform all necessary underwriting, and close the loans. The Program includes a full team of SBA-experienced banking and legal experts to manage the process and ensure adherence with all banking and SBA compliance requirements.
There is no cost or liability to participate in the Program, and referral partners will share in the loan fees simply for making the referral. The goal is to move as rapidly as possible to help every business in the United States by leveraging the advanced NYMBUS ecosystem.
"In this unprecedented time, we are all seeking out ways to support one another," said David Mitchell, President of NYMBUS. "We have the digital tools and full remote processing services already in place to handle the urgency of placing these vital federal funds into the hands of small business owners. In order to help them maintain their staff and continue operations throughout this crisis, we encourage all banks and credit unions to contact NYMBUS and learn how we can assist through this Program."
For more information about how to get started today, contact NYMBUS at nymbusmgmt@nymbus.com.
About NYMBUS
NYMBUS provides the world's most advanced financial services ecosystem. From SmartEcosystem™, SmartCore®, SmartDigital™ and SmartMarketing™, our flagship digital technology solutions, to SmartLaunch™, our full-service and standalone digital bank alternative, the NYMBUS SmartBanking™ suite enables financial institutions to digitally transform their businesses.
Media Contact
Susie Dougherty
sdougherty@nymbus.com
781-901-9232