‹ Press
Nymbus Announces New Program Supporting Local Businesses
"Nymbus Gives" Aims to Stimulate Growth and Economic Vitality for the Business Community
November 22, 2021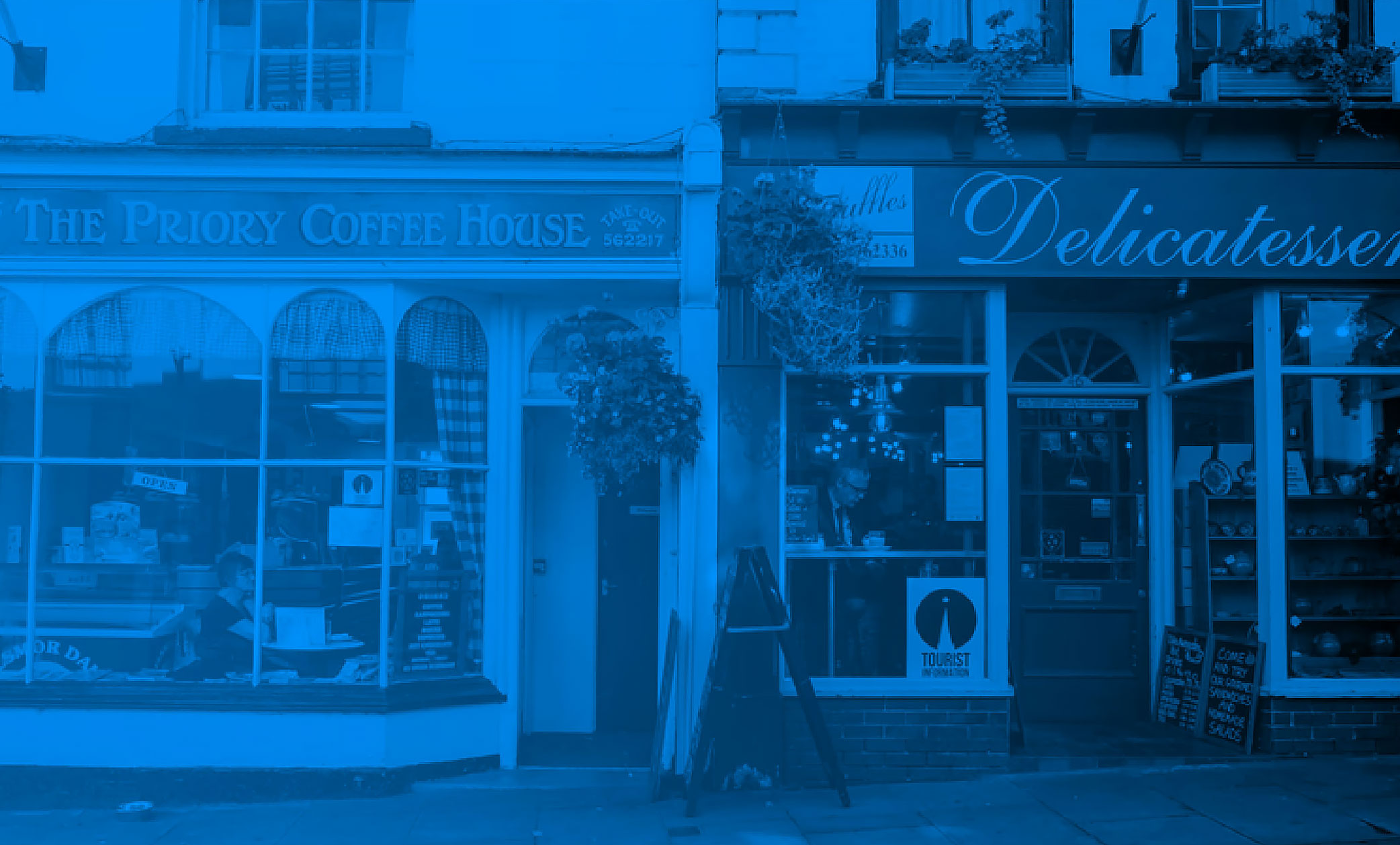 JACKSONVILLE, FL – November 22, 2021 – NYMBUS®, a leading provider of banking technology solutions, today announced a new program designed to help more local businesses succeed. "Nymbus Gives" reflects the company's mission and benefits the customers of the brands and financial institutions it serves by awarding up to $250,000 in time, talent, and funding to people, businesses, and communities that are deserving or in need of assistance.
"At Nymbus, we believe that access, experience, and value leads to great financial services for all," said Trish North, Chief Customer Officer at Nymbus. "Continuing a tradition of giving first started through grass roots efforts and championed by passionate employees, we're thrilled to offer this program that will help invest and grow the community businesses that our own institution and brand clients proudly serve."
Nymbus helps banks and financial services organizations transform their capabilities and drive value in today's digital marketplace. For local businesses selected for the Gives program, each will be granted monetary support as well as access to the award-winning Nymbus Labs team—available to help attract and grow their targeted consumer audience.
Furthered Jeffery Kendall, Chairman and CEO of Nymbus: "While data shows that nearly four in ten small business owners have not obtained capital from any lending institution, our partner financial institutions are innovating for change—from capital access to providing tailored, technology-advanced banking solutions that help ensure financial success.
Nymbus Gives allows us to deepen our partner relationships another step further, now by putting additional financial assistance directly into the hands of our customers' local business clients."
About Nymbus
Nymbus enables banks and credit unions of any size to accelerate growth through new routes to market. This includes a full suite of banking technology applications available to modernize and optimize existing channels, as well as the operational resources to get to market quickly with a full-scale digital bank immediately positioned at capturing new niche customer segments. Whichever growth path you choose, Nymbus buys back decades of lost time and accelerates your ability to engage and support the entire customer journey.
Media Contact
Susie Dougherty
sdougherty@nymbus.com
781-901-9232