Portfolio
Everything you need for a successful launch: the idea, the data, the people, the process and a unique, compelling brand.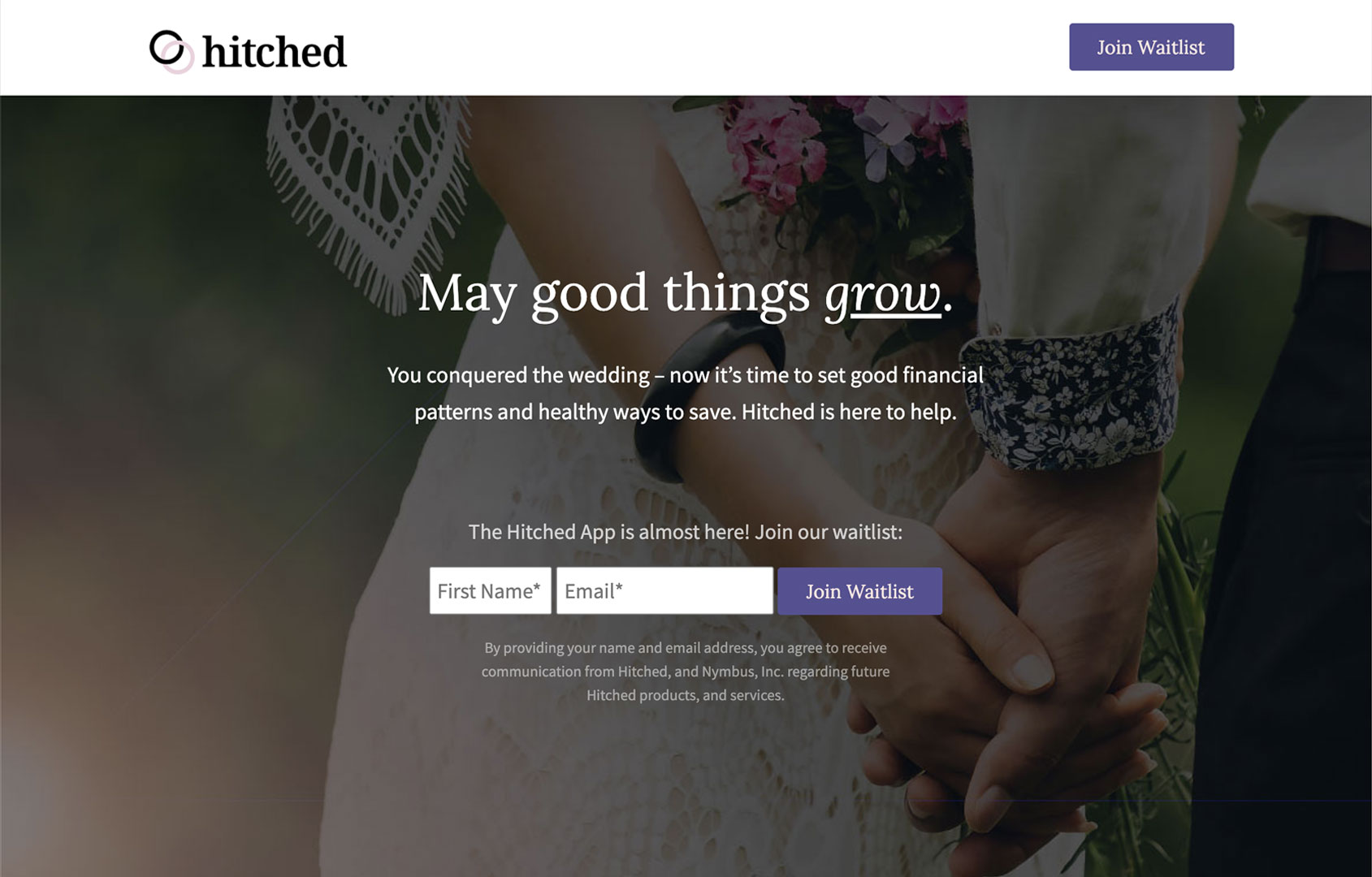 Hitched
A bank to help new couples set healthy financial habits —together.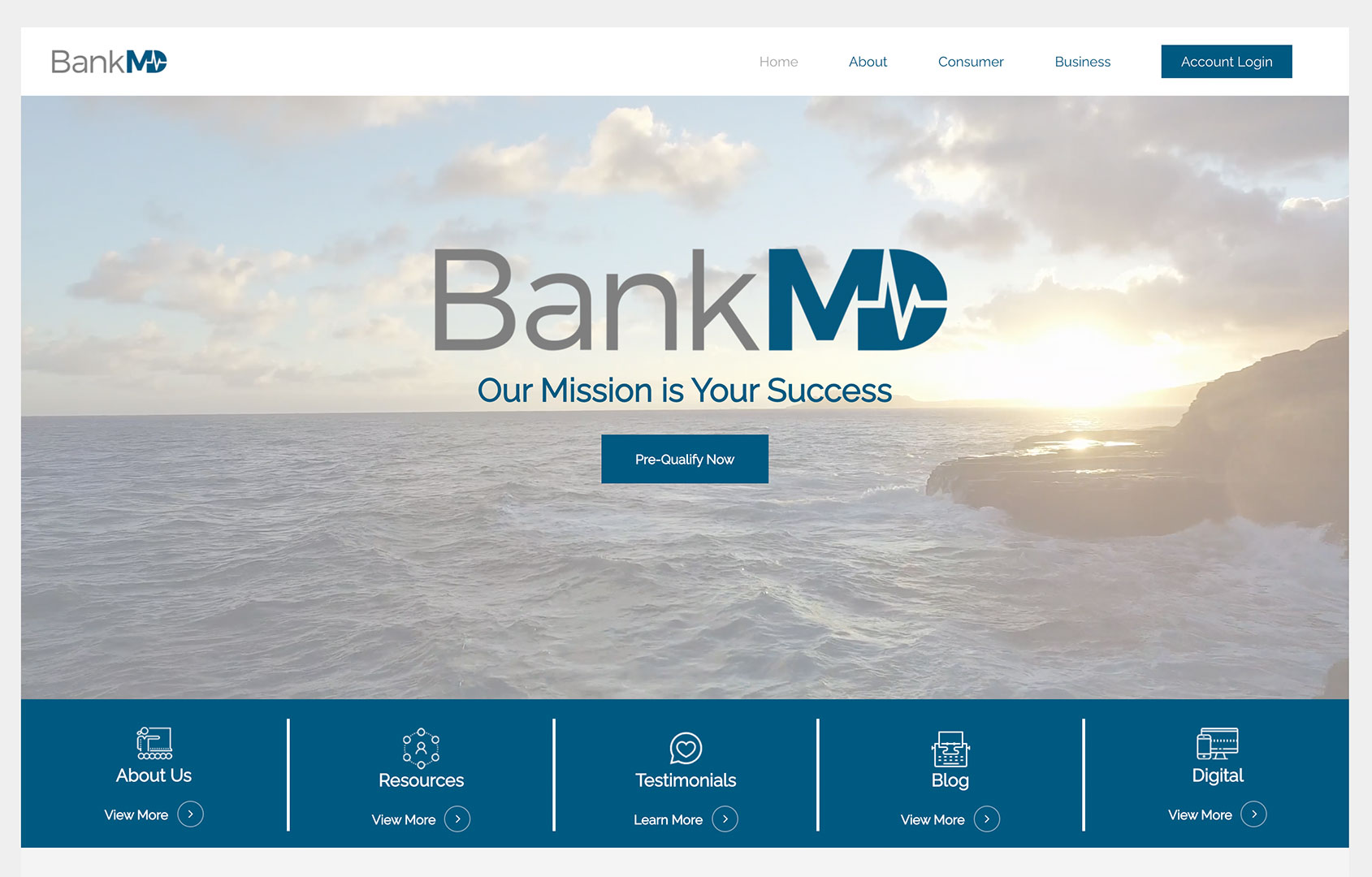 BankMD
The only physician-focused bank in the country.
Bluprint
All the business tools contractors need in one place.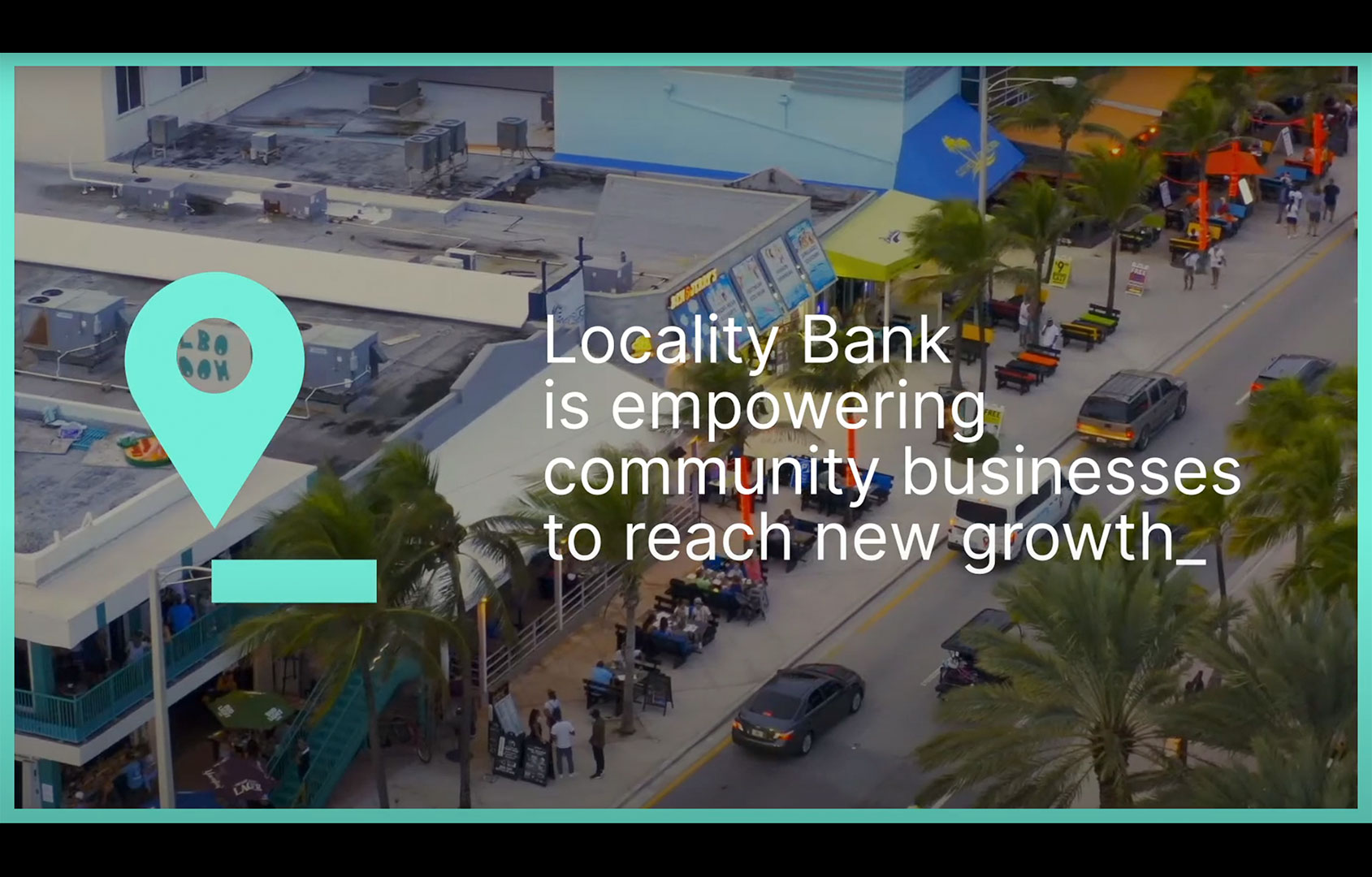 Locality Bank
A digital-first community bank focused on empowering small to medium-sized businesses.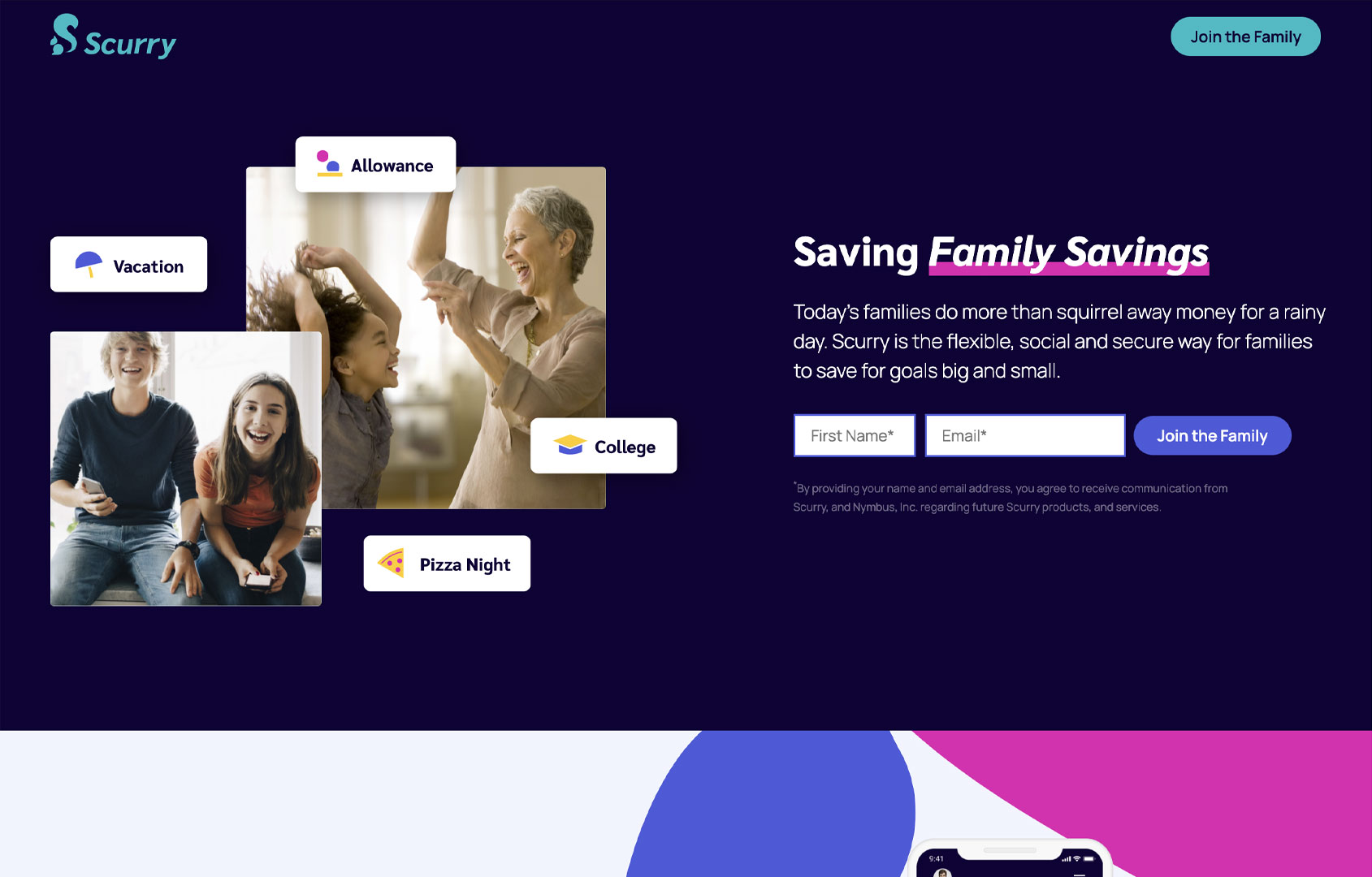 Scurry
Digital savings tools for the whole family tree.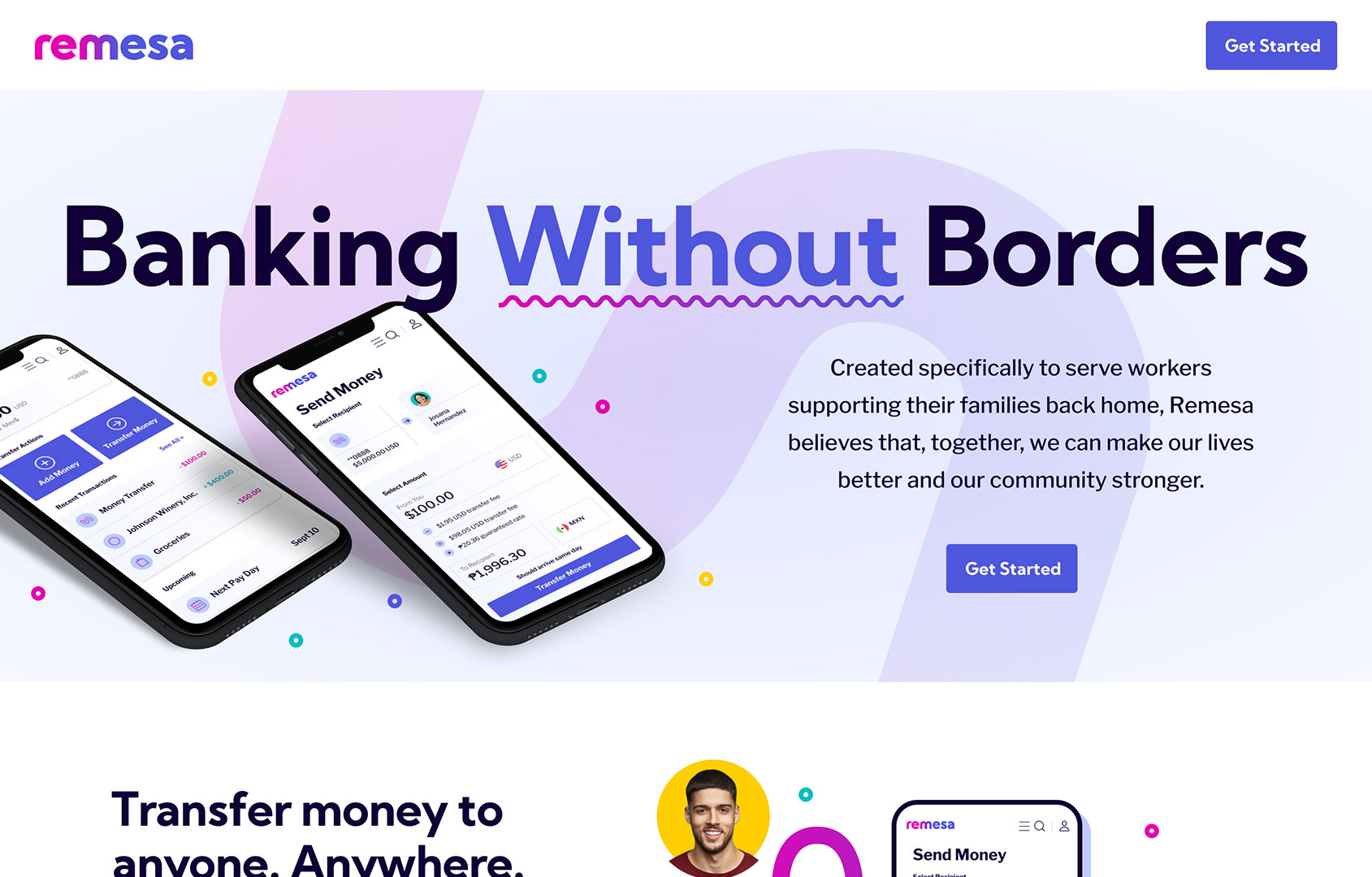 Remesa
Specialized banking tools for migrant worker communities.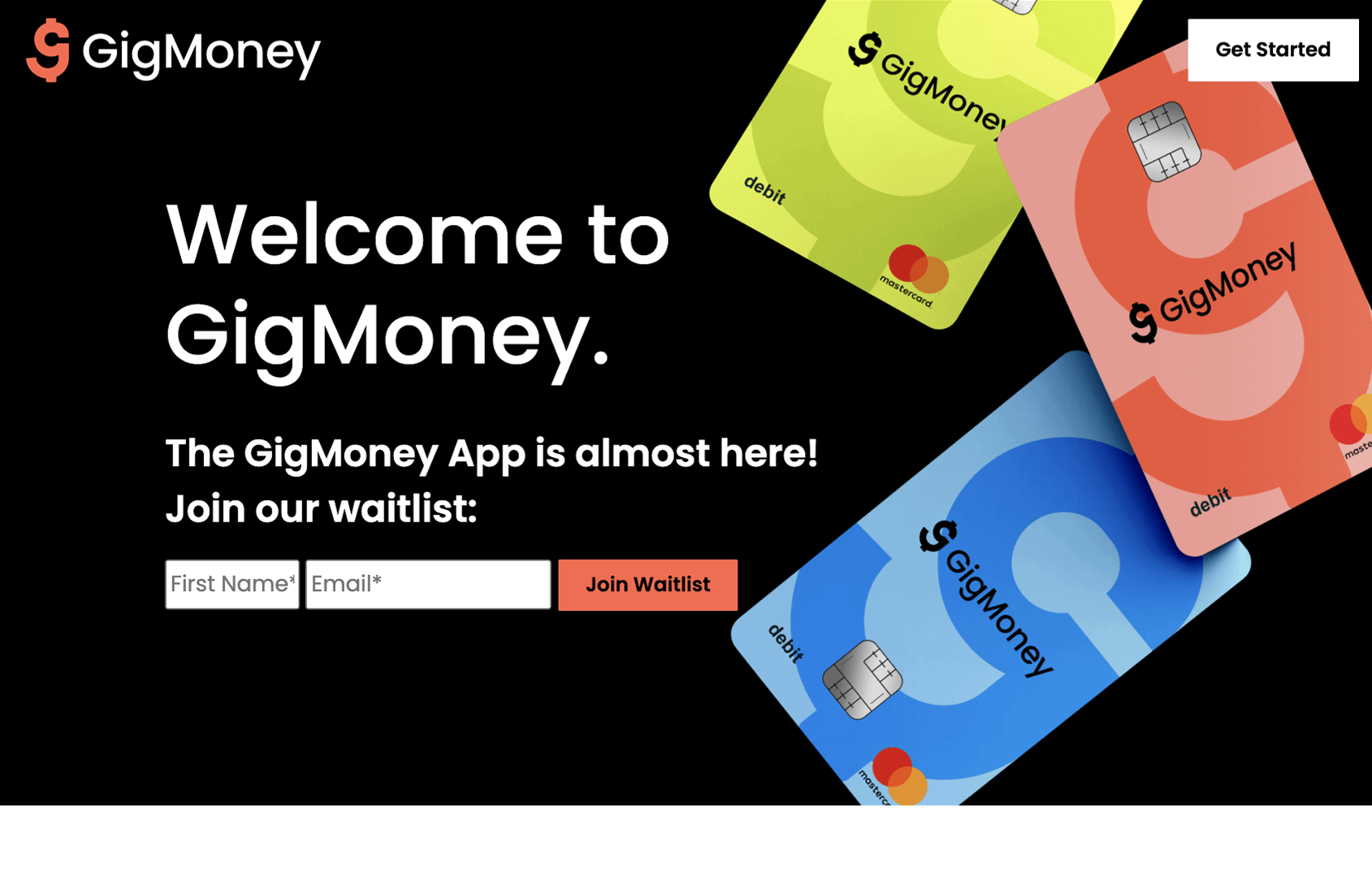 GigMoney
Flexible banking for the fastest-growing workforce.