Niche

is the


New

Local

Go beyond zip code and tech stack to reach new market segments.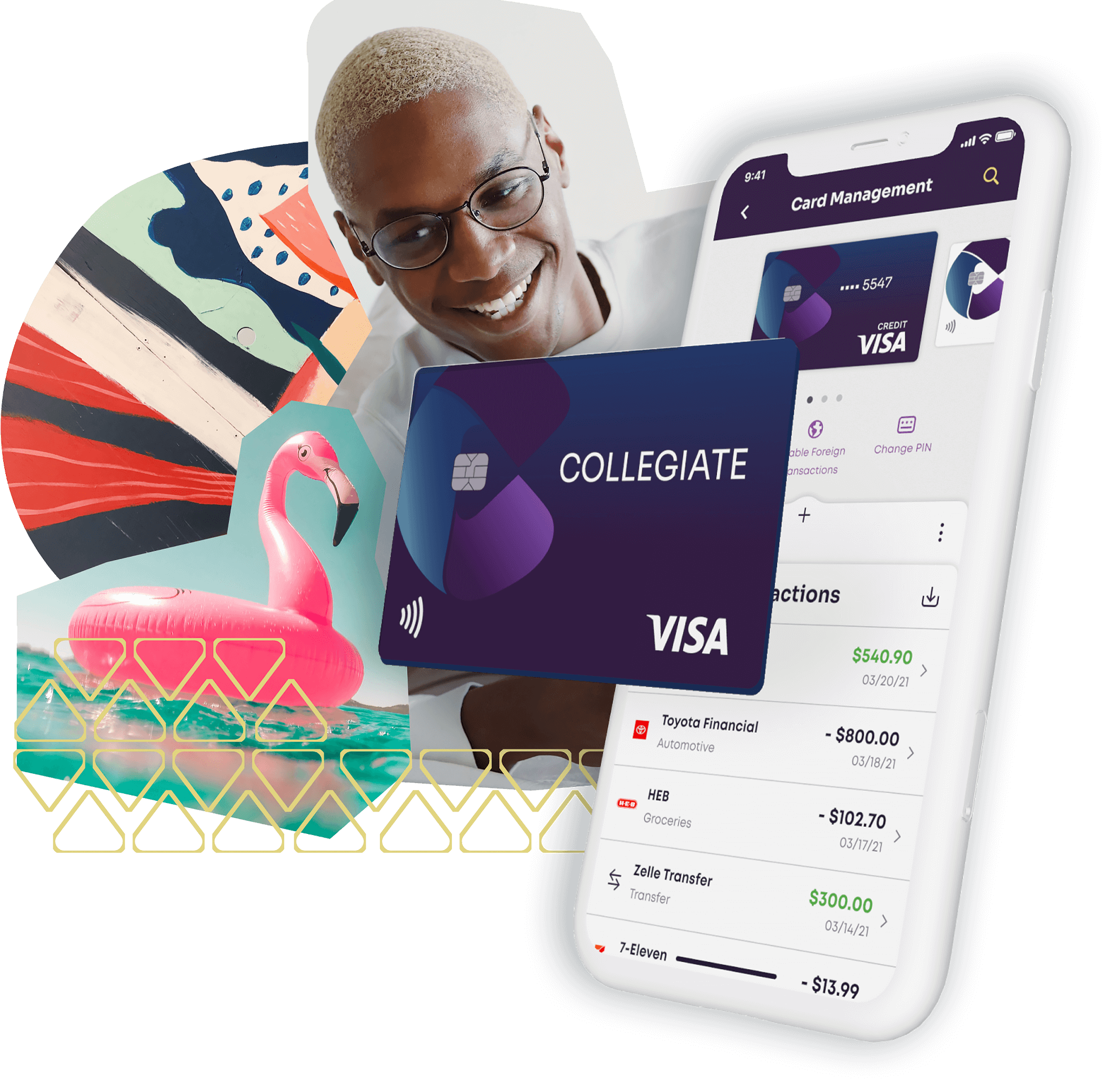 Labs is a unit within Nymbus that explores the art of the possible. Creating, building and growing successful digital banks.
Nymbus Labs
Nymbus Labs builds and launches financial brands based on data and insights.
Powered by a parallel tech stack for speed to market and affordability, our clients include banks, credit unions and commercial brands.
Watch the videos below to learn more about our approach and work:
How it works
Three Ways to Work:
Customize
Customize and launch a niche from our portfolio.
Validate
Validate and launch a concept you already have in mind.
Create
Identify, create and launch a niche from scratch.